Du Soleil Beauty
Du Soleil Beauty is een studio en schoonheidsacademie gevestigd in het westen van Schiedam.
Je kan bij Du Soleil Beauty terecht voor opleidingen en permanente make-up behandelingen, removals en ook overige behandelingen zoals mooie Henna wenkbrauwen, wenkbrauw- en wimper lift met tint.
Permanente make-up:
Wij zijn gespecialiseerd in het aanbrengen en corrigeren van permanente make-up behandelingen zoals Powder Brows, Lip Pigmentatie, Dark Lip Neutralization en Medische litteken camouflage.
Removals:
Je kan bij ons ook terecht voor het verwijderen van jouw tatoeages, en permanente make-up op de wenkbrauwen en lippen. Dit kan met behulp van vloeistof en/of de picolaser.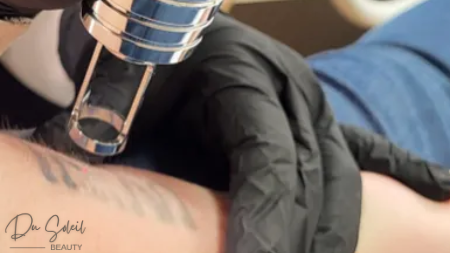 Visie
Du Soleil Beauty heeft een visie van een wereld waarin iedereen op weg geholpen kan worden om tevreden te zijn met hun uiterlijk. 
Missie
Du Soleil Beauty wilt een bijdrage leveren in het vergroten van de zelfvertrouwen van de klanten. Een goede werkethiek gecombineerd met ervaring, actuele deskundigheid, eerlijkheid en gebruik van hoogwaardige materialen, apparatuur en producten van de beste kwaliteit maakt dit mogelijk. Hiernaast wilt Du Soleil Beauty ook een bijdrage leveren in het verhogen van de kwaliteit van de PMU industrie in Nederland.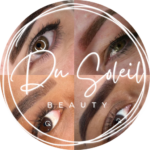 Eerlijk
Vanuit Du Soleil Beauty voeren wij alleen behandelingen uit die de natuurlijke schoonheid op een subtiele wijze accentueert. De adviezen die wij geven zijn eerlijk en gebaseerd op evidence based practice.
Deskundig en Vindingrijk
Du Soleil Beauty streeft continu naar een hogere deskundigheidsniveau en volgt elk jaar bijscholing (nationaal en/of internationaal) en doet mee met congressen en netwerkbijeenkomsten om te kunnen netwerken met andere professionals en om nieuwe inzichten te krijgen in de nieuwste technieken, behandelingen en materialen in de beauty industrie en medische wereld. Hiernaast levert Du Soleil Beauty ook een bijdrage in de deskundigheidsbevordering van andere PMU-specialisten met behulp van blogs en trainingen.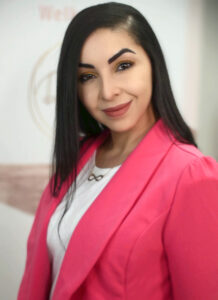 Nohemy

Hbo-verpleegkundige (BIG geregistreerd), praktijktrainer, PMU-specialist en PMU & Tattoo Removal Specialist.

De combinatie van beauty en nursing vind ik erg leuk en uitdagend. Je hebt te maken met klanten met of zonder een medische voorgeschiedenis die een beauty gerelateerde hulpvraag hebben. Met mijn medische kennis kan ik op een andere niveau communiceren met een klant over het laten plaatsen, corrigeren of verwijderen van PMU in relatie tot diens medische voorgeschiedenis en evt. medicatiegebruik. Voor mij is het belangrijk dat de klant voor, tijdens en na een behandeling of consult tevreden en goed geïnformeerd is zodat zij volledig ontspannend naar huis gaat.
Wij werken alleen op afspraak volgens de onderstaande openingstijden:
Maandag van 10.30 – 18.00 uur
Dinsdag van 10.30 – 18.00 uur
Woensdag van 10.30 – 20.00 uur
Donderdag van 10.30 – 20.00 uur
Vrijdag van 10.30 – 20.00 uur
Zaterdag en zondag van 10.30 – 14.00 uur
*Op nationale feestdagen zijn wij gesloten.
Locatie Schiedam
Du Soleil Beauty
Vlaardingerstraat 39-B
3111 BP Schiedam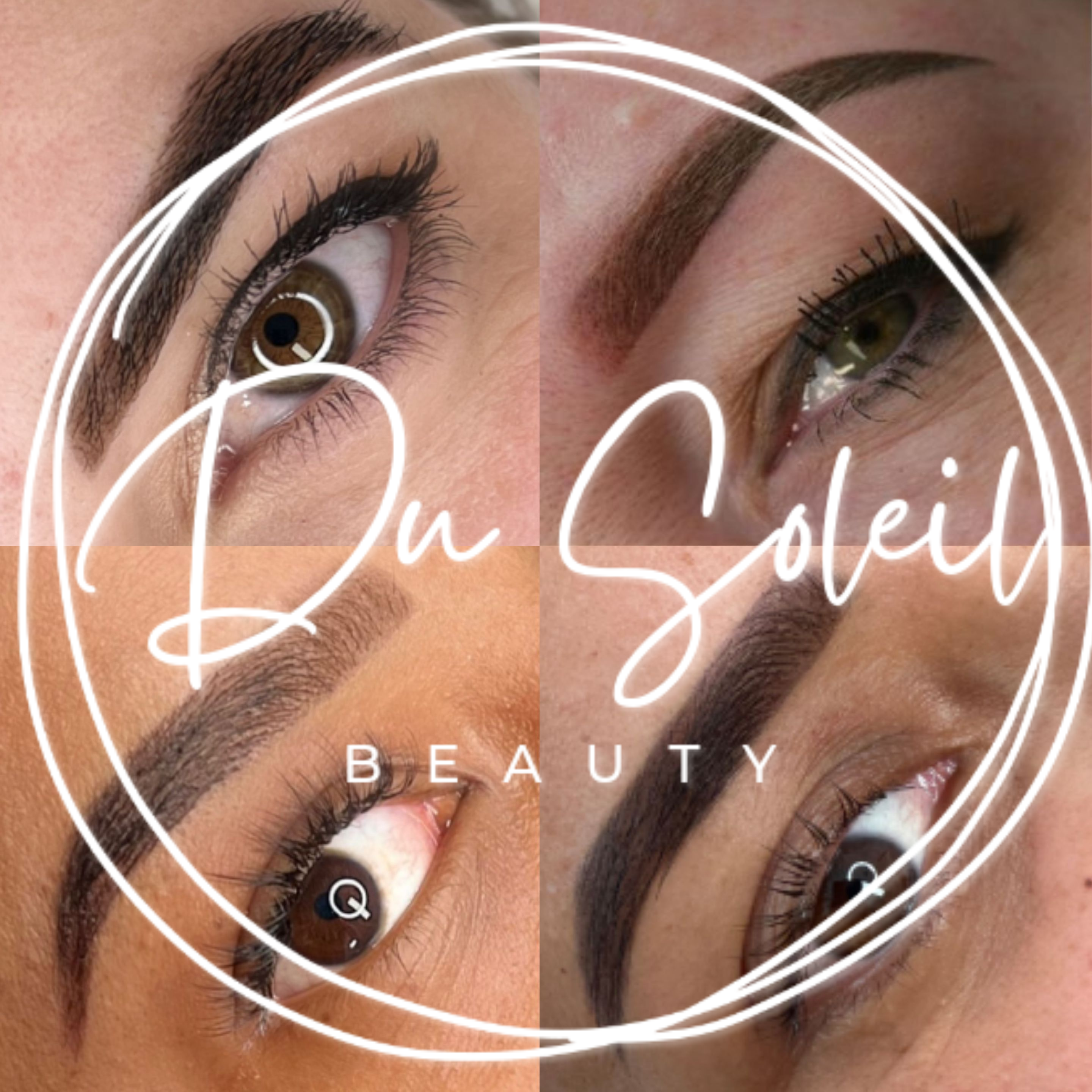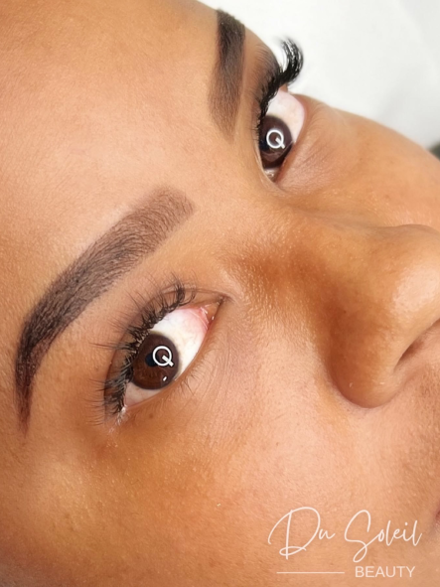 Opzoek naar een wenkbrauw specialist, laser removal specialist, PMU specialist of opleider?
Neem contact met ons op via de onderstaande kanalen of vul het contactformulier in.